Today during Kindergarten we made these super cute
I Love You hands
! I put the steps up on The SMART Board- it is amazing how simple a multi-step task becomes when it is on that SMART Board!
Here is the link to the Notebook file at
Smart Exchange
.
Before we did our art project, we read Sugar Cookies: Sweet Little Lessons on Love by Amy Krouse Rosenthal.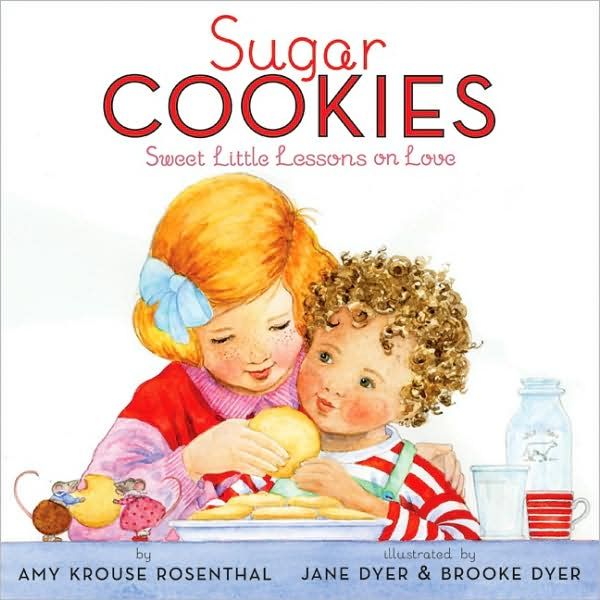 Then we watched this video. (My 3 year old LOVES Signing Time With Alex & Leah!)